NIBIO is a full-service interior design and professional organization firm that excels in creating unique, luxury designs for residential and commercial clients worldwide. From simple remodels to expansive renovations, NIBIO is committed to providing a full array of interior design and consultation services. Communication, budget, and timing are core values the company lives by to make your vision come to life.
Each project starts with a complimentary phone consultation to learn more about the client's unique style and their interior design needs.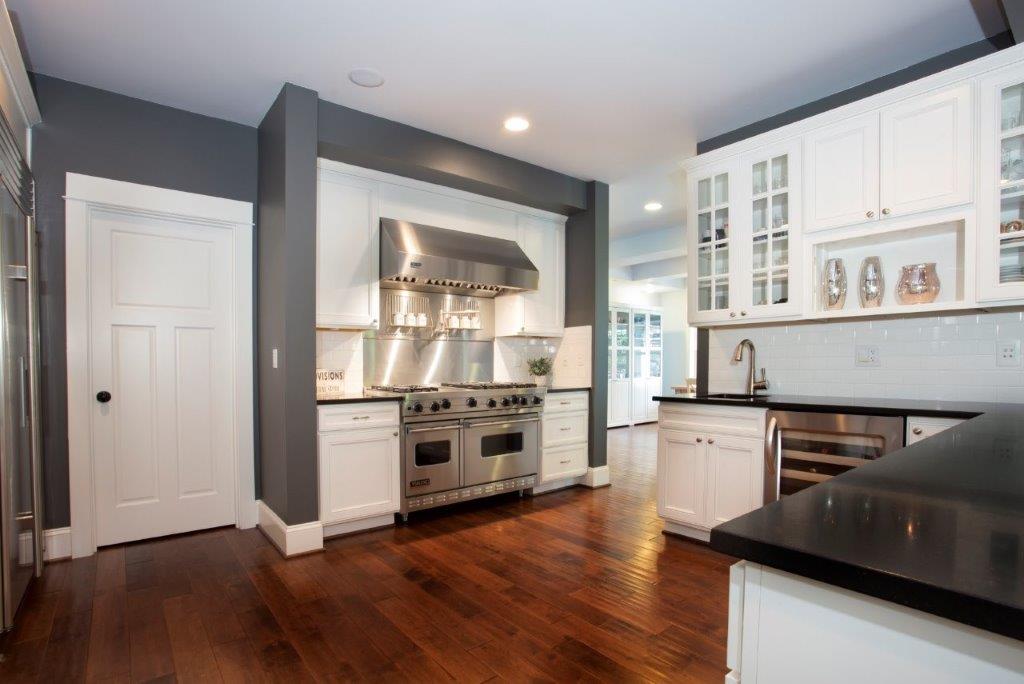 NIBIO loves a creative challenge and is known for sophisticated design aesthetics, the natural flow of space, clean and balanced designs, yet with a frugal touch. The residential design process is about combining the client's style and design needs with the right balance between creativity and quality.
We provide an extensive range of options to not only ensure our clients receive all they hoped for but to also bring important ideas and solutions to the table that will deliver the strongest design possible.
From a simple living room design to whole home remodels and beyond, NIBIO specializes in creating environments that enhance the beauty and functionality of your home.
in-home Design Consultation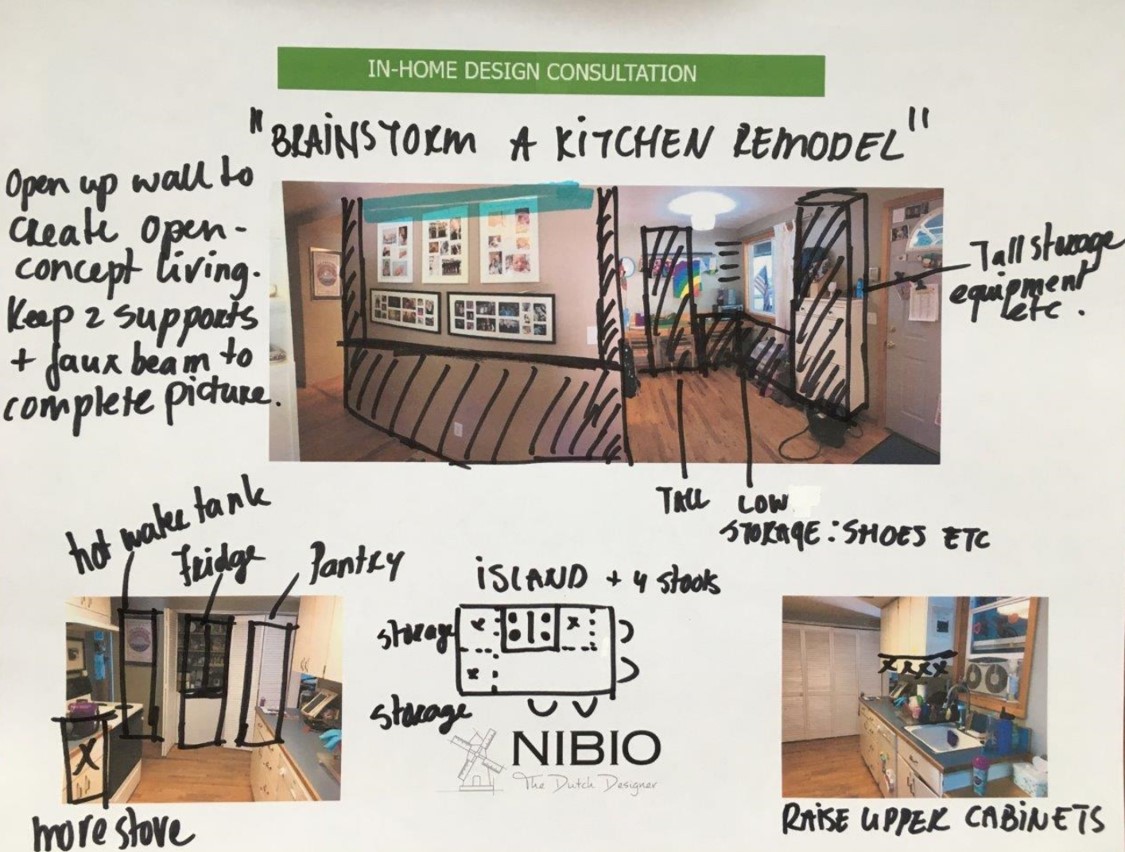 NIBIO's In-Home Design Consultation is a one to two-hour high-energy session designed for quick interior updates and spaces that could use some magic. The consultation is tailored to each client to help them discover their design desires and needs as well as strategizing the steps required to bring their vision to life.
From design decisions that could use a fresh set of eyes, to considering pro and cons for the suggested project, NIBIO's In-Home Design Consultation is ideal for homeowners struggling to overcome the dilemmas that arise when remodeling or designing a new space.
The design session includes brainstorming to define all interior design details and possibilities, as well as sketching to create a vision as we go.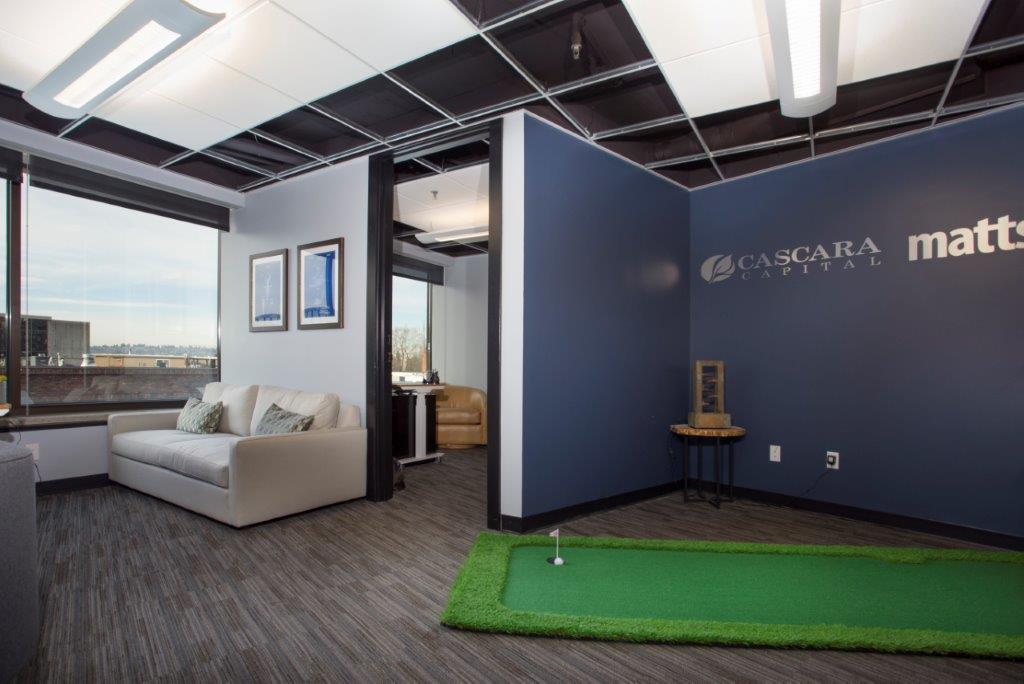 NIBIO specializes in designing unique, creative, and inspirational work environments for commercial clients. The design process begins with defining space plans, layouts, flow, and brand guidance to discover the opportunities and successfully communicate the brand personality. We believe creating commercial spaces that achieve the goals of the business are important to the overall success of every organization.
From a beautiful workspace with a sophisticated location that keeps clients coming back to an inviting environment where entrepreneurs can connect, collaborate and grow their business to a cafe where patrons want to order cup after cup, NIBIO offers several design packages to help clients bring their interior design dream to life.
Commercial spaces that achieve the goals of the business are important to the overall success of every organization.
Organization for Business Owners
This professional organization and design session designed to make a significant impact in the flow and energy of your home office, becoming 20% more productive and resulting in taking your company to the next level.
Achieve unparalleled success in making over your home office. Commit to making a significant impact in the profitability of your business.
Providing peace of mind to business owners working from home, overwhelmed by clutter and not meeting their sales targets and need help right away! While designing their office space on the spot it will be transformed into an inspiring, comfortable, productive and happy place.